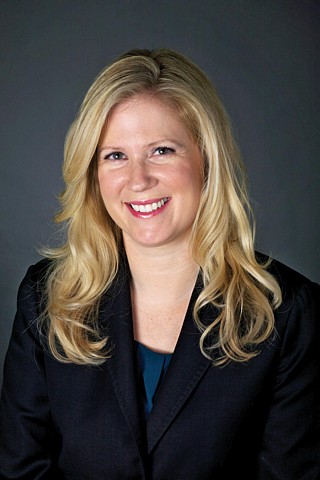 Jessica Mackey Smith
Sales Associate Brookline/Newton Office
617-527-2500

About Jessica
Jessica Mackey Smith started her professional career in the financial industry in downtown Boston working with trusts and endowments. She also priced mutual funds dealing specifically with international funds.
Jessica realized that with her high energy, enthusiastic and social nature she would be well-suited for real estate. She has been at Hammond Residential for seven years.
A long-time New England resident, Jessica enjoys skiing in the winter, hiking in the fall and boating in the summer.